Buying a present for a gamer it's not easy. They know what they like, and probably know a lot more about their specific preferences than you do! However, with a little bit of research, it's possible to get some less obvious but desirable presents that will enrich their gaming sessions. So to follow up on a previous look at some great gift ideas for gamers, we want to look at a few more options that might just help you out.
1. An Arcade Machine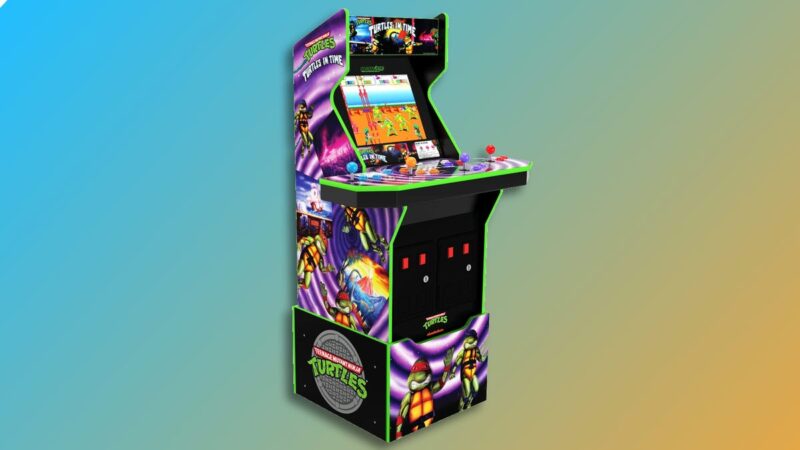 Few things can transport gamers back in time like a classic arcade machine. Just the look of the logo and the bright screen can bring back memories of being introduced to the world of games through these contraptions. They are also pieces of history that speak to the evolution of gaming –– from how simple buttons and joysticks lead to people using spheres and light guns, to how certain genres like shooters, dungeon crawlers, and beat-em-ups first emerged in decades past.
2. A Gaming Display
People don't tend to play just one type of game. Rather, it's common for, say, people who play conventional video games to also enjoy board games and tabletop roleplaying games. But regardless of their specific preferences, it's likely that they might have grown attached to the physical aspects of their hobby. In the case of video gamers, this might mean classic consoles or box art, while roleplaying gamers might wish to display ever-growing collections of dice or figures. Whatever the specifics, gifting a display case or shelf where these kinds of items can be showcased is a thoughtful touch.
3. A Poker Table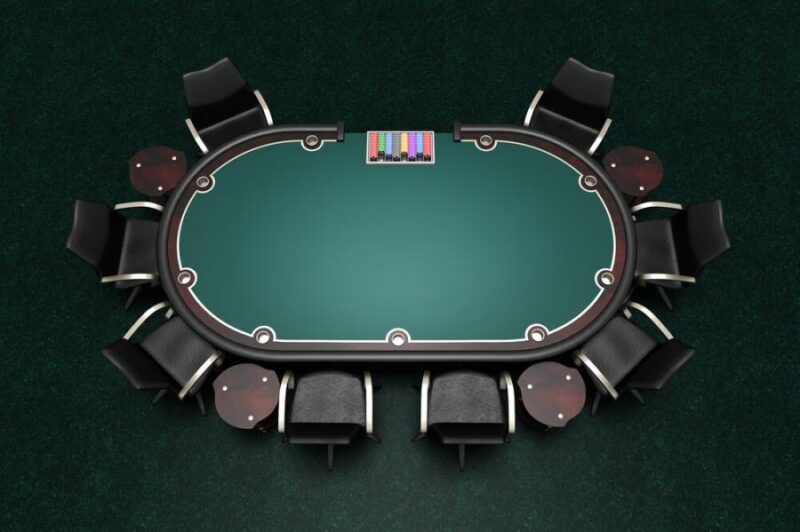 For those who prefer those board and tabletop games, playing card games is also quite an elegant and relaxing hobby. However, not everybody wants to spend a lot of time at a casino, or even in an online poker room. In these cases, there's no better way to play than by organizing a nice friendly game of poker with friends at home. For this kind of activity though, having a legitimate poker setup makes a big difference.
Finding the right poker table to buy can be a challenge, but there are a few things to look for –– like a sturdy material (think oak) and a design that matches the poker variant that's going to be played. It's also important to consider the number of players who will participate regularly, as this will determine the size of the table needed. Taking these factors into account, you might just be able to find the perfect table for your gaming friend.
4. A VR Headset
VR experiences have evolved considerably in the last few years, allowing players to immerse themselves in classic virtual environments, as with Half-Life Alyx, or experience the thrill of high-risk activities, as in The Climb. And while most gamers don't yet have VR headsets, this is expected to change as more companies explore ways to bring down costs, and more developers design experiences in popular genre (like shooters, open-world RPGs, etc.). As the medium continues to progress, a high-end headset makes for a special gift.
5. A Retro Game Console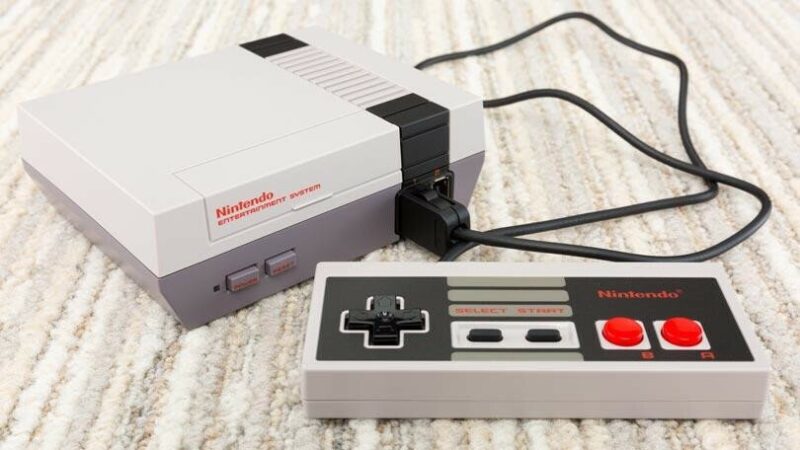 Regardless of age, gamers are becoming more and more interested in playing old video games in their original console form. That's because there's something about retro technology from the '70s, '80s, and '90s that simply can't be reproduced by emulators on modern monitors –– like smooth vector graphics and light-gun games. There are a number of consoles to choose from that, when properly restored, can still provide years of fun and look amazing in any game room.
Getting an Atari 2600 will allow people to discover how games were fun when graphics were almost non-existent, while a CD-I will allow the lucky user to play some of the most unusual and awkward "full-motion video" games ever released. Older Nintendo consoles, meanwhile, give gamers a fun way to play foundational titles in some of the most influential franchises in history.
People who enjoy playing games –– whether we are talking about tabletop RPGs, poker, retro video games, or the latest in VR –– tend to have a very in-depth understanding of their hobby. This might make finding the right present a bit more complicated, but by considering these options you might just find the perfect option next time you need a good gift.