Flying can be a really enjoyable experience if you approach it with the right attitude. But even the best-laid plans can go wrong, and here are few common things that travelers hate about flying: long security lines, being crammed into a small space, having to stand up and move around constantly, missing out on sleep because of the noise from the planes, and feeling nauseous in the air.
Losing Luggage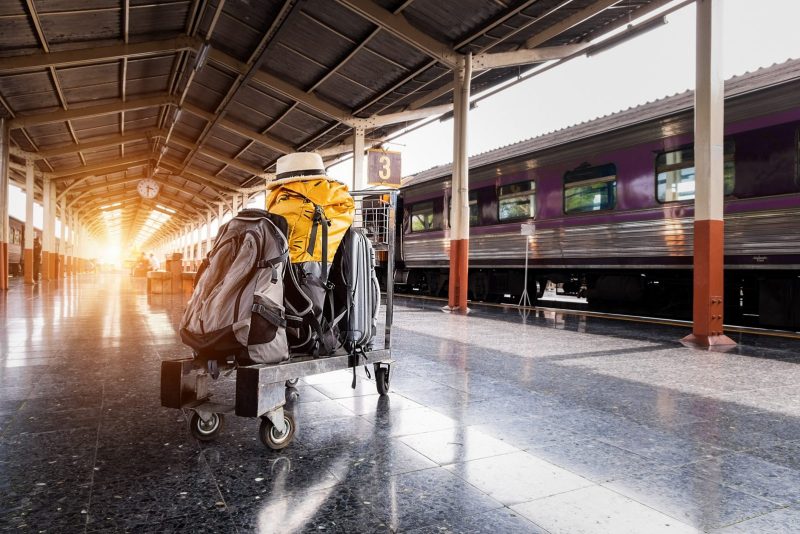 Flying can be a pain for travelers, especially if you lose your luggage. Here are three things all travelers hate about flying:
Losing your luggage. This is the number one thing that travelers hate about flying. If your luggage goes missing, you'll have to go through the hassle of tracking it down and spending time waiting in line at the airport. Plus, you'll have to buy a new set of clothes or accessories because you can't bring any of your old items with you.

Being delayed. Flying can sometimes be delayed, which means you won't be able to get where you're going as quickly as you would have liked. This can add hours to your trip and make you feel frustrated and impatient.

Paying for additional services. Some airlines charge extra for things like checked bags, food and drinks, and even seat reservations. This can add up quickly, so be sure to do your research before traveling so that you don't end up spending more money than necessary.
Flying During Peak Season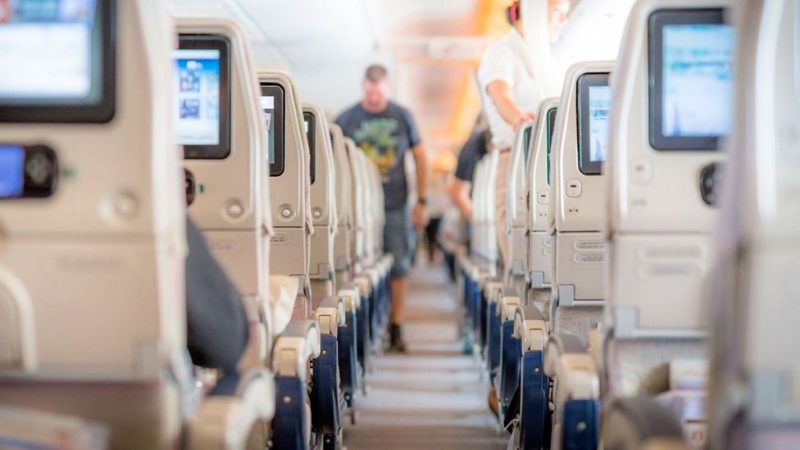 There's just something about flying during peak season that makes everyone feel tense. The airport is always packed, and it seems like the line for security is never-ending. Plus, the whole atmosphere on planes becomes incredibly claustrophobic. Airport vip service can help alleviate some of these frustrations. If you're flying during peak season, it's important to plan your trip carefully and avoid flying on days when there are major events happening in the city where your destination is located.
If you're not used to flying during busy times, you may find yourself feeling overwhelmed and frustrated. Here are few things all travelers hate about flying during peak season:
The long lines at security checkpoints. Flying during peak season can be a nightmare when it comes to getting through security. The lines are always long and the process can be tedious.

The crowded planes. Even if you manage to get through security early, you'll likely end up sitting on a plane full of people who are trying to get some rest or take some time to relax. This can be really uncomfortable and disruptive.
Flight Delays and Cancellations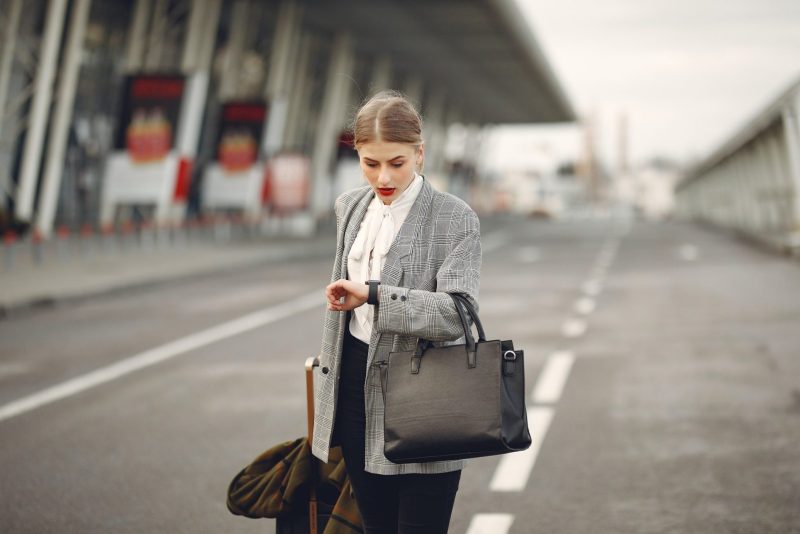 Traveling is always something that many people enjoy, but there are some things that all travelers hate about flying. One of the biggest annoyances is when flights are delayed or cancelled, which can make your trip much more complicated and frustrating. Here are some of the most common things that travelers complain about:
– Delays: Flight delays can be incredibly frustrating because they often lead to missed connections and long wait times.
– Cancellations: If a flight is cancelled, you may have to spend extra time travelling back to the original destination and trying to get new flights. This can lead to even more delays and cancellations.
– Overbooking: Airlines often try to fill up their planes as much as possible, which means that if you're unlucky you may have to give up your seat just because there's already someone on the plane who needs it.